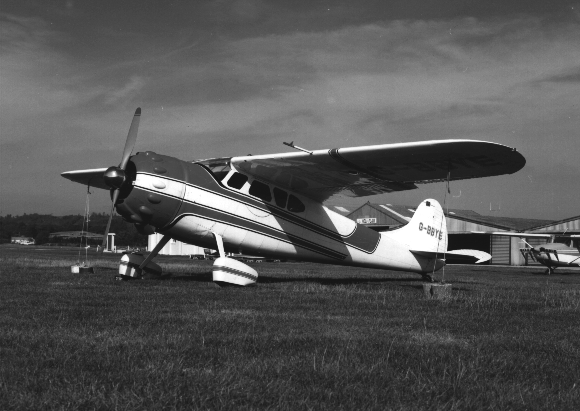 Cessna 195 G BBYE ©Michael Peare.
This Cessna 195 had the Jacobs R755S turbocharged engine of 350hp. It has now been re-engined with the 300hp Jacobs radial.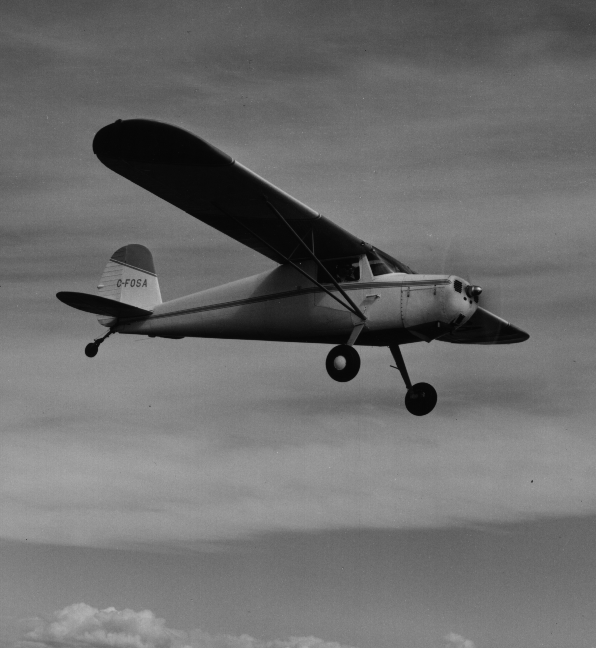 Cessna 120 ©Michael Peare
This Cessna 120 s/n 12999, CF OSA, was owned by Michael Peare for two and a half years.
This is a very economical aeroplane with an 85hp Continental engine. It was based at Delta Airpark for a year then it was repositioned to Langley in BC. When I could not afford three new cylinders for the engine it had to be sold. This aeroplane is undergoing a rebuild at Pitt Meadows in BC.
Cessna 152 near Point Roberts